Picturing Art by Donna Dunlap Photography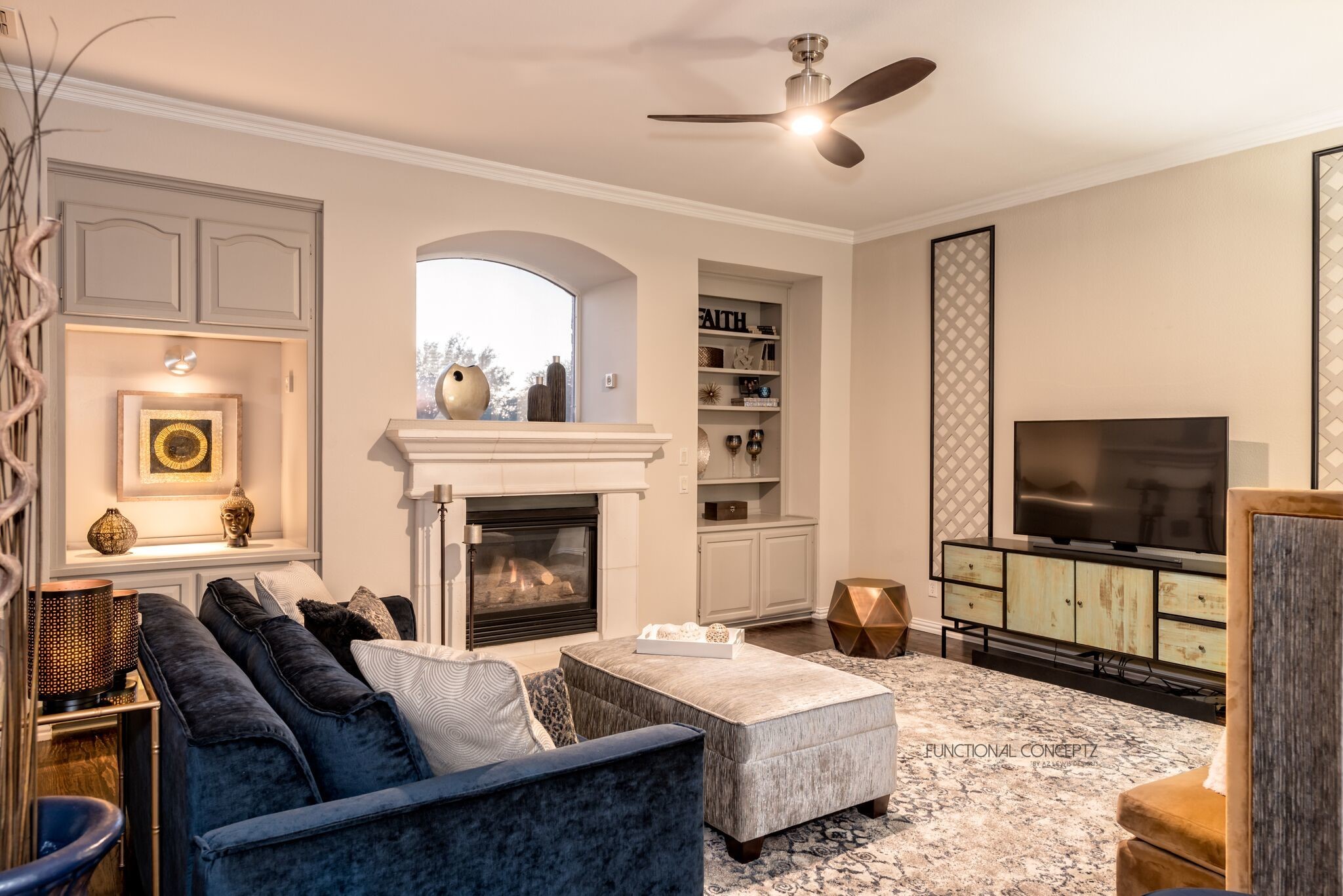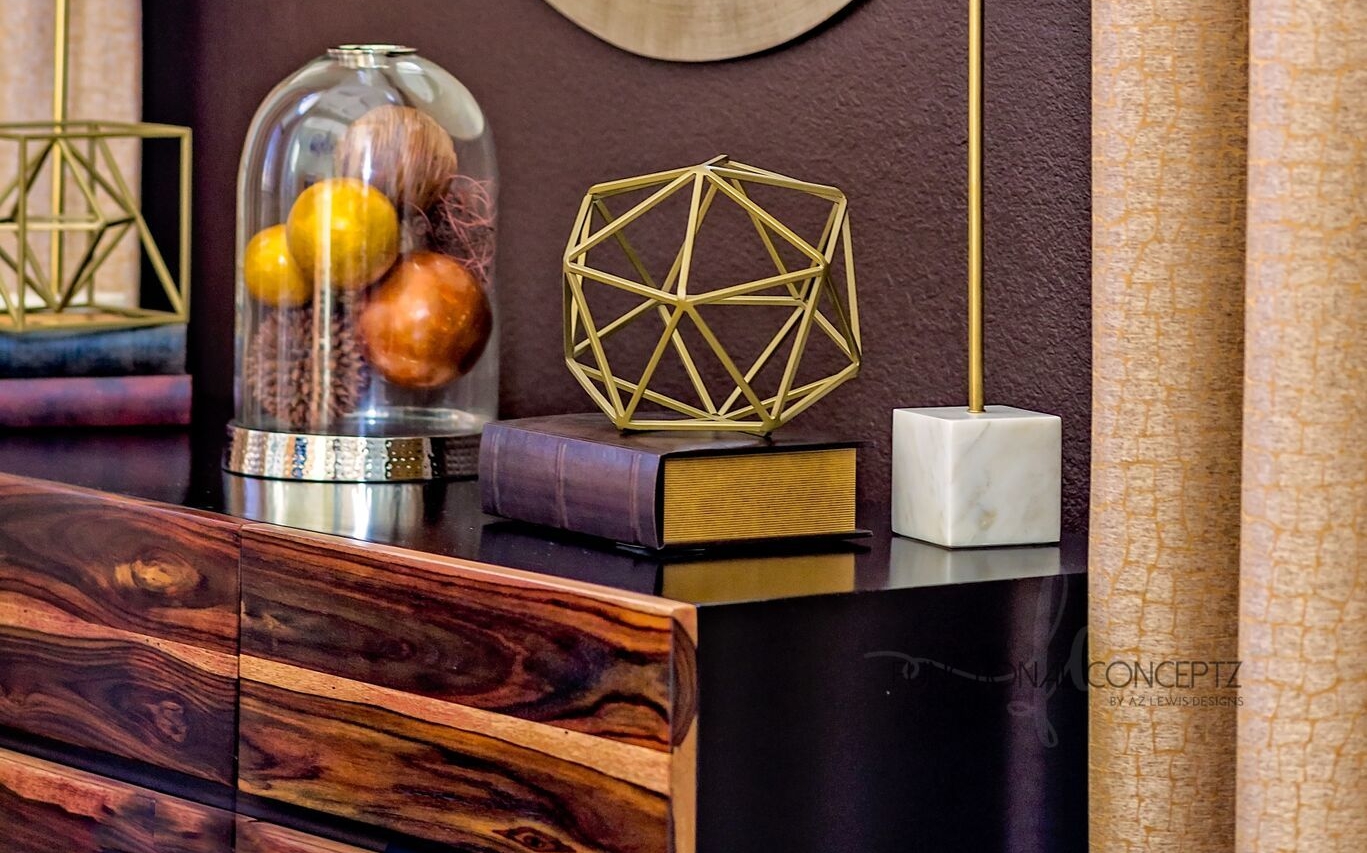 Picturing Art by Donna Dunlap Photography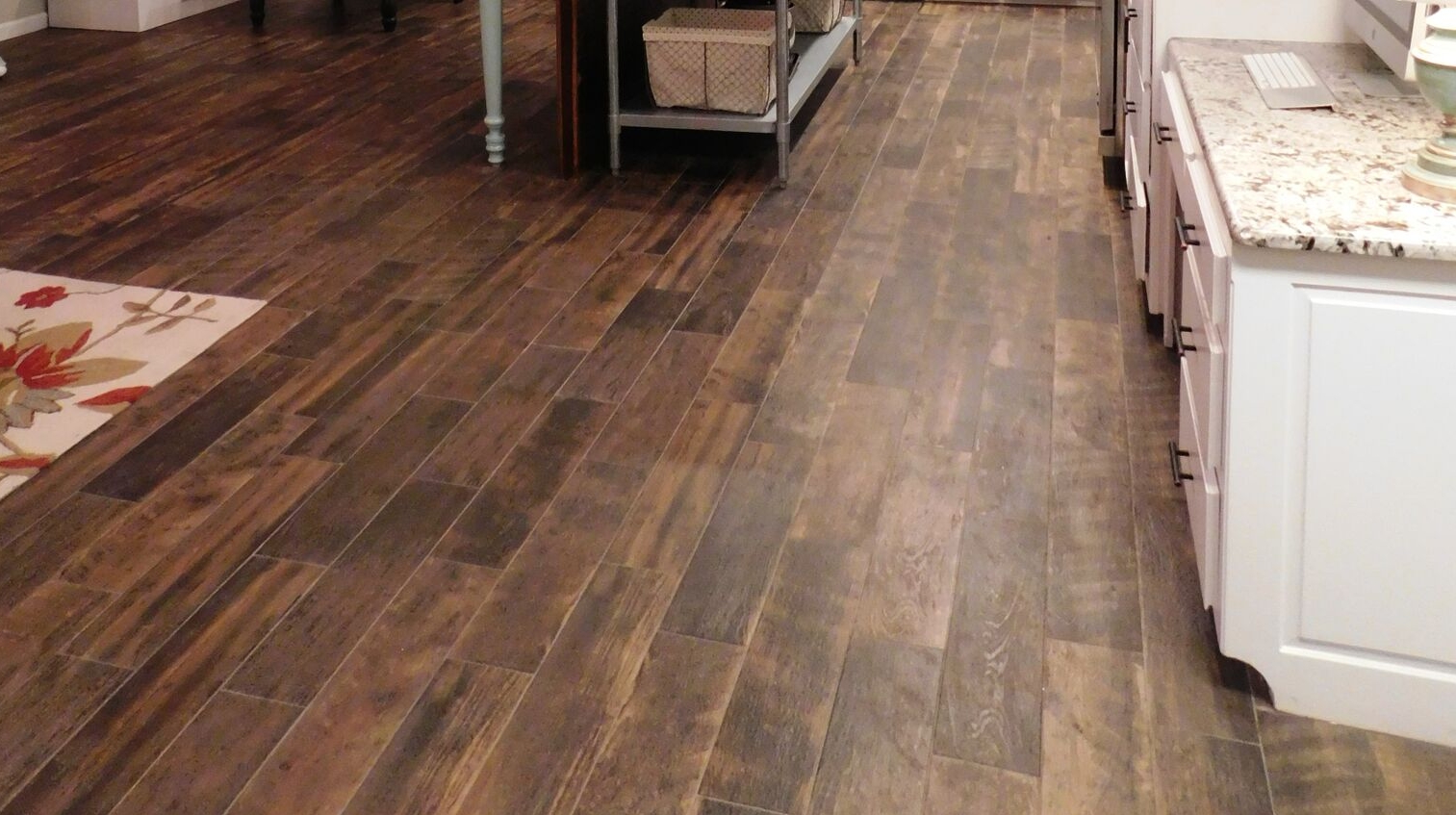 Living Spaces
Our living and dining rooms are as fashionable as they are functional. Check out our portfolio for ideas.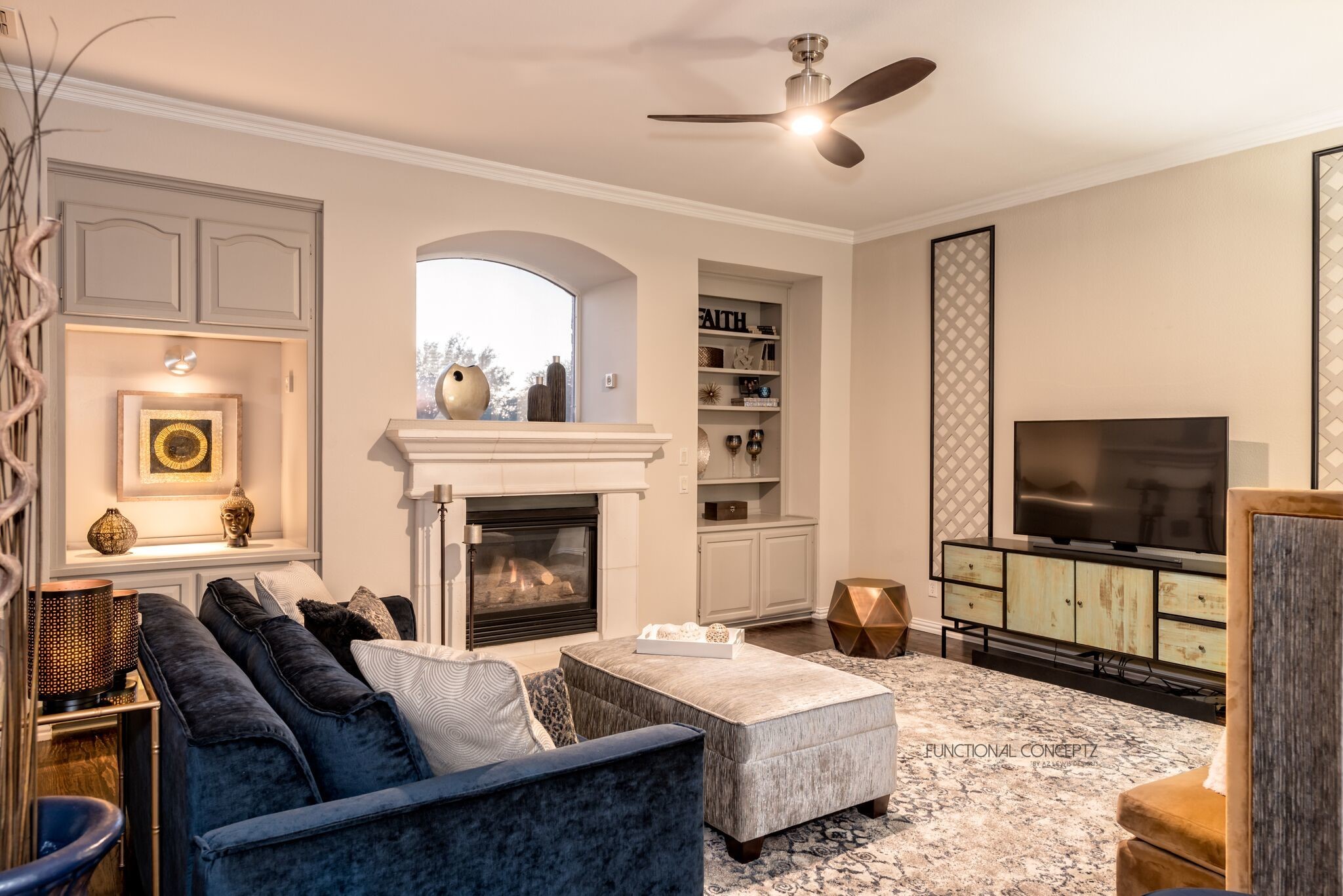 Bath
Comfort, serenity, and style in every design.
Accents
Every accent, every detail, works together with your decor and furnishings to create your own unique style.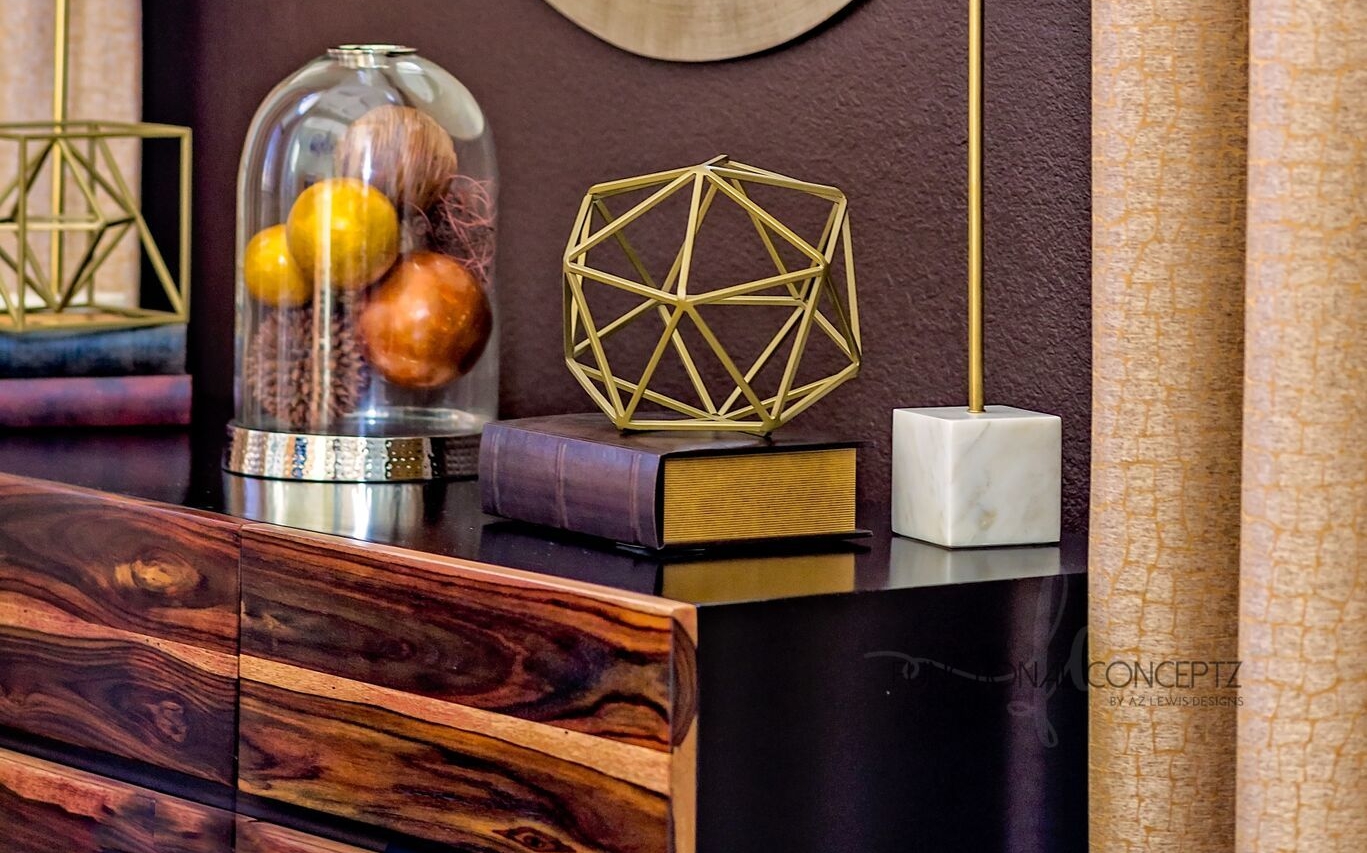 Floors
Floors aren't just to walk on! Choosing the right floor is vital, it can make or break your entire design.